7301 Lohman Ford Road, Lago Vista, Texas 78645  512.267.2924
Lago Vista's One Stop Shop!

Texas Hills Plaza            Roadkill Marquee

This page was last updated: October 26, 2010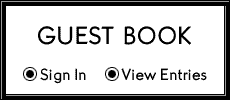 New gift stock is arriving daily

at The Shippin' Post.

Home for the

Extraordinary!

Thank you for visiting the site and feel free to stop by the plaza. If you can not make it in person you can reach us by e-mail.